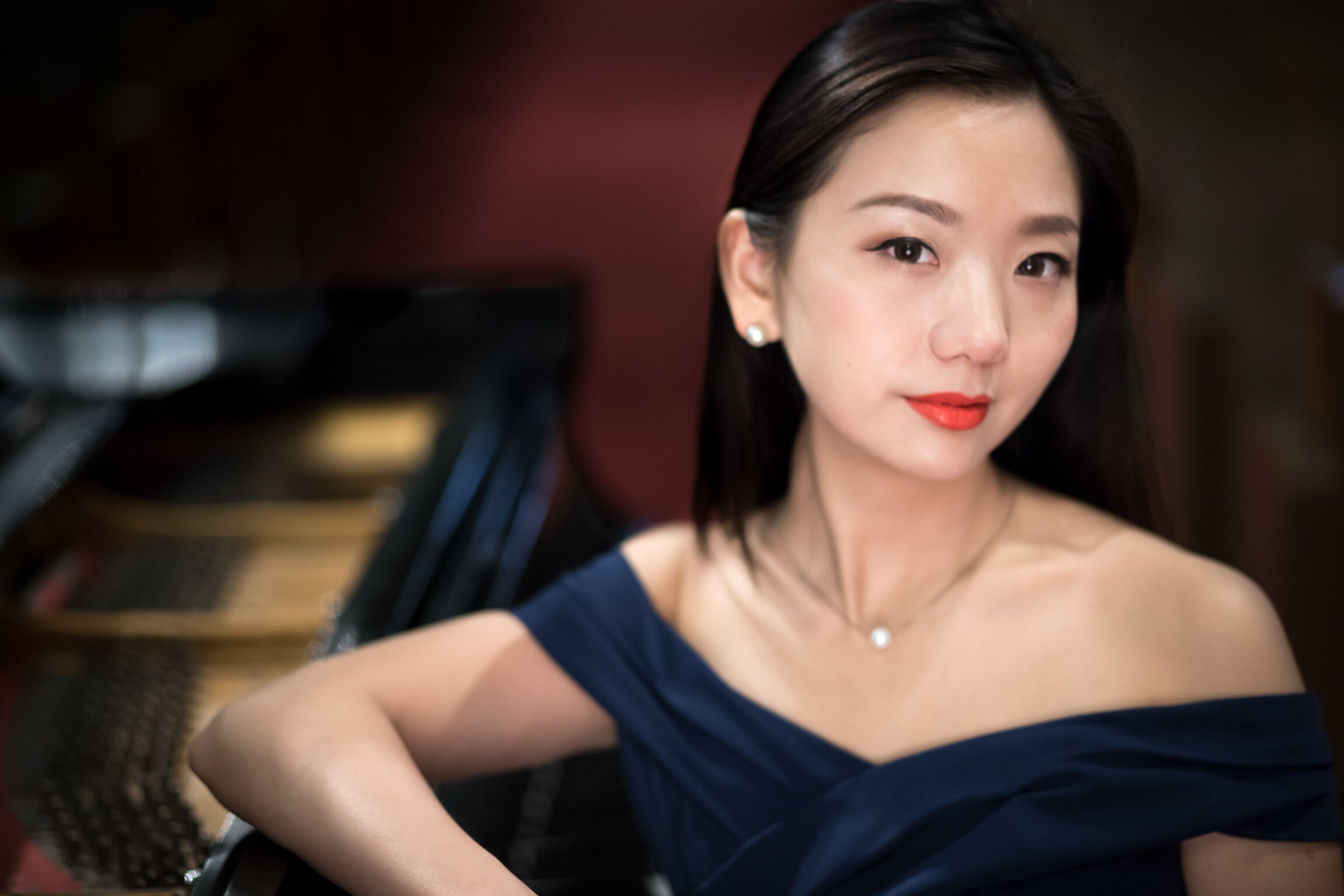 Piano

Chenchen Li is a performing pianist and a music educator. Ms. Chenchen began her piano studies at the age of five under professor Xin Gu until she achieved Bachelor's Degree in Music at Sichuan Conservatory of Music. She then received two Master Degrees of Music in Piano Performance and Piano Pedagogy from University of Houston where she also served as a Graduate Teaching Assistant in Class Piano, under the guidance of Nancy Weems and Dr. Courtney Crappell.
Throughout her studies Ms.Chenchen has received numerous awards including a winner of the Hong Kong Schumann International Piano Competition, Xinhai Cup Sichuan Piano Competition, The TOYAMA Asian Young Piano Competition in Shanghai. Ms. Chenchen has given chamber and solo performance in Xinhai Concert Hall, Dudley Recital Hall, Duncan Hall and Moores Opera House. She has also worked with many distinguished artists such as Zhong Xu, Ming-Qiang Li, Chongli Cai, Francoise Chaffiaud and Paul Roberts, Anderson&Roe, Robert Roux.
As an educator, Ms. Chenchen has taught piano to a wide range of students for over 12 years. She is a member of Music Teachers National Association (MTNA), Texas Music Teachers Association (TMTA), and Music Teacher Association of California (MTAC), and prepares her students for Certificate of Merit tests. Her students have participated in numerous events such as ensemble performances, local competitions and theory tests. Ms. Chenchen believes there is always a way to lead any type of student towards understanding and enjoyment of every musical idea. Her passion to provide the best and the most relevant information according to each student's needs and abilities allows her to tailor each lesson accordingly.