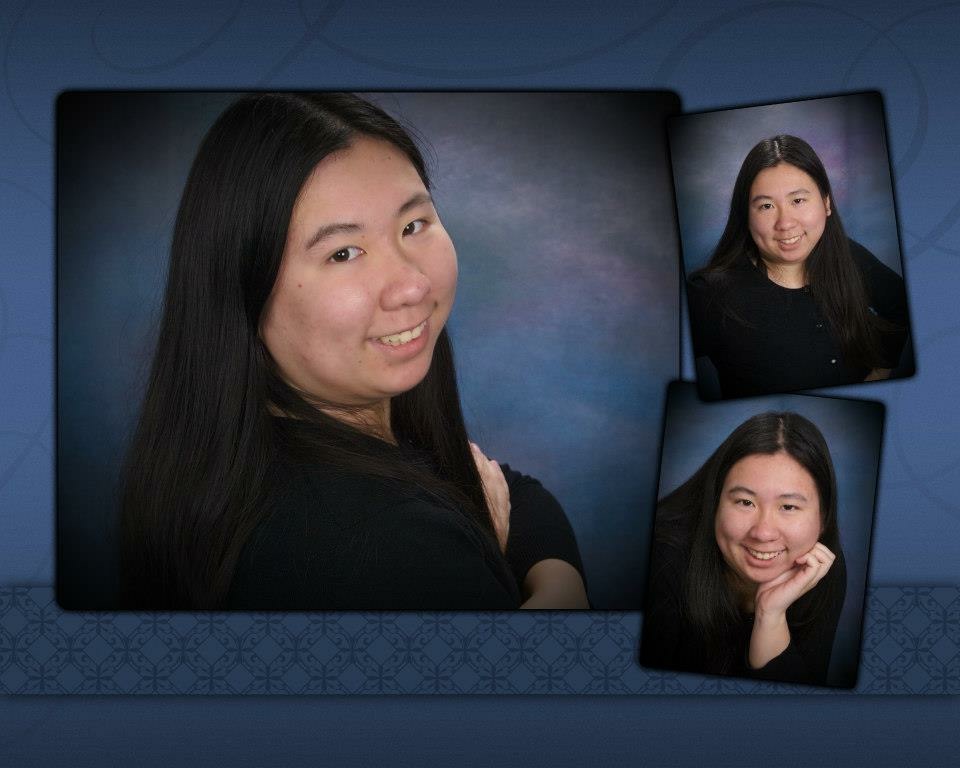 Piano
Clarinet
As a pianist, Ms. Cynthia Ley has had many years of musical training. Starting at the age of four and half, she started learning the piano. For continuous years after, she partook in the Certificate of Merit program where she has passed all ten levels of examination. Also, during her piano competition career, she has won many awards from the CCMTAC's Sonata Contest as well as the Baroque Festivals and has qualified for the MTAC's State Convention. In college, she passed her piano proficiency exam during her first semester at Chapman University in Orange, CA. In her piano studies, she has trained under teachers like Carol Snell Cyr (mother of Keith Snell, an author of many piano repertoire collection books), Oscar Chuang, Peggy O'Dell, Barbara Anderson, and Dr. Christopher Brennan.
As a clarinetist, Ms. Cynthia Ley started at the age of 9 at Lafayette Elementary School under the teachings from Liz Brummel. From there, she continued playing the clarinet at Stanley Middle School under the teachings of Bob Athayde, a renowned middle school band teacher in Lafayette, CA. Starting in middle school, Ms. Ley participated in her school's CMEA competition with other local schools. During her years at Stanley Middle school, a superior rating was always given to her class. At Acalanes High School, she continued her clarinet playing under the leadership of Rick Meyer and Norm Dea where she joined in on the school's musical production of Rodger and Hammerstein's Cinderella as well as partook in more CMEA competitions.
Privately, she has studied under the tutelage of Matt Morrish, now saxophonist for the English Beat group, Alex Murzyn, Dr. Diane Maltester (clarinet professor at CSUEB), and Dr. Lea Steffens (clarinet professor at Chapman University and performer at various Southern California groups). With Dr. Diane Maltester, Ms. Ley joined the Diablo Wind Symphony as principal clarinetist and was given the chance to work with Dr. Eric Hammer (band director from the University of Pacific). At Chapman University, Ms. Ley has also taken part in the Chapman Orchestra, Chapman Wind Symphony, and the Orange County Youth Symphony Orchestra for their debut performances at the Walt Disney Concert Hall in Los Angeles, CA and in the UK.
Ms. Ley graduated from Chapman University in 2016 with a Bachelor of Music degree in Music Performance with Instrumental Emphasis for the clarinet. Now, she currently volunteers her time coaching clarinet students at Stanley Middle School as well as teaching piano privately at her own in-home studio. She is currently trying to join the MTAC to be able to prepare students for Certificate of Merit tests and exams as well as competitions.