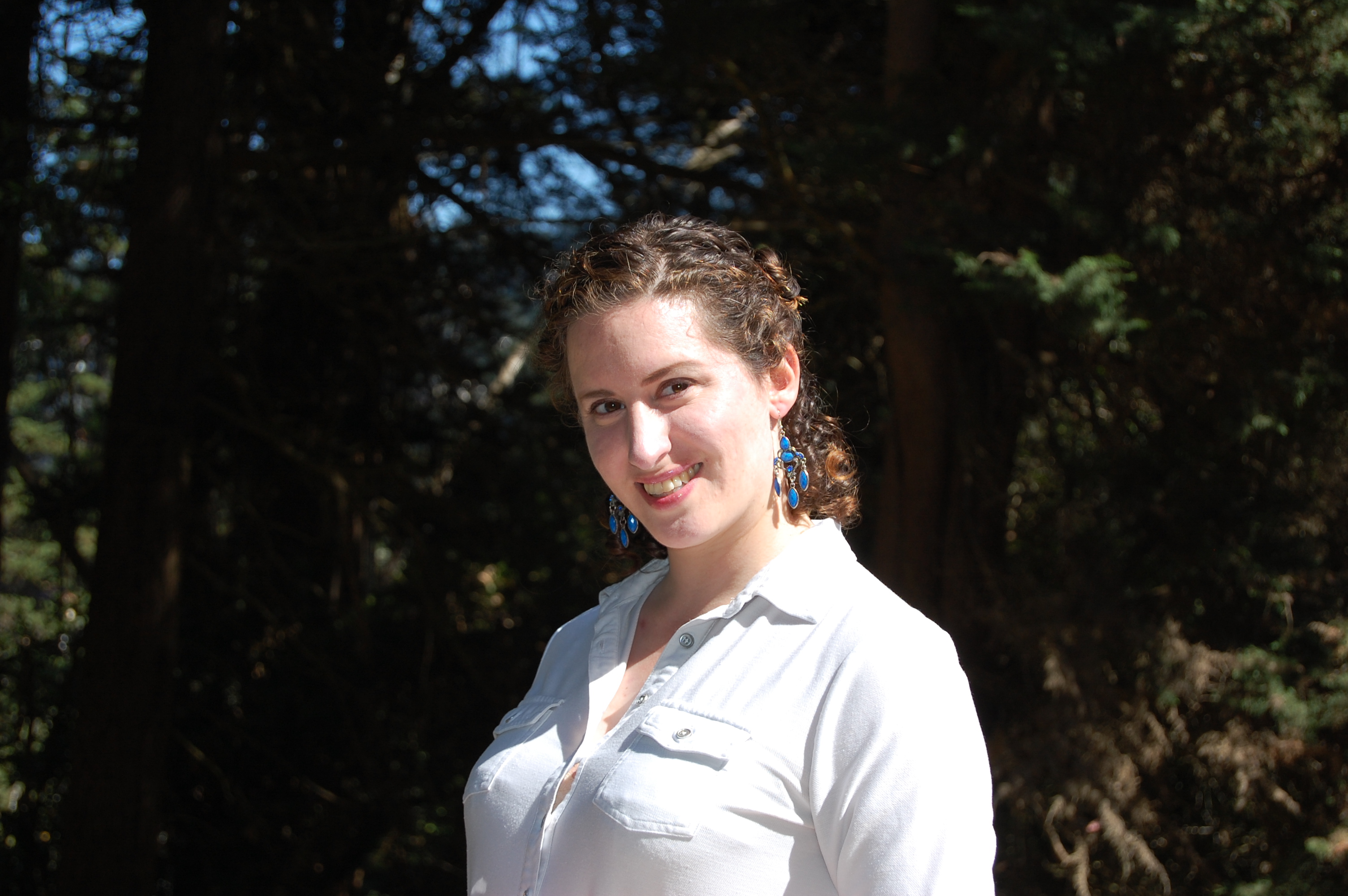 Voice
Maya has been teaching voice since 2014 and holds a BA in vocal and piano performance from Umass Boston. She offers her students an opportunity to build healthy vocal technique for versatility and longevity. She provides the tools to achieve a seamless voice that can move easily between classical, musical theatre and pop music. Maya's students range greatly in levels, from committed young performers to professional vocalists (regional, film, and voiceover artists). She has prepared rocks singers for touring and helped teens land the lead in a theatre production.
Maya's performance experience includes leading roles in musical theatre, commedia dell'arte, opera and performing standards with jazz bands. Her approach to voice is holistic-- she believes the voice must be understood as instrument in the body. Her lessons utilize a whole-body approach and enable her students to create a toolbox for their singing needs. Maya's teaching is deeply influenced by the work of Seth Riggs and Greg Enriquez—vocal coaches to the celebrities. She continuously refines her craft by observing their teaching and receiving additional teacher training.
Maya is dedicated to helping performers achieve their goals by de-mystifying the act of singing. She empowers performers with the skills needed to master their voices so they can be free to be 'in the moment'.