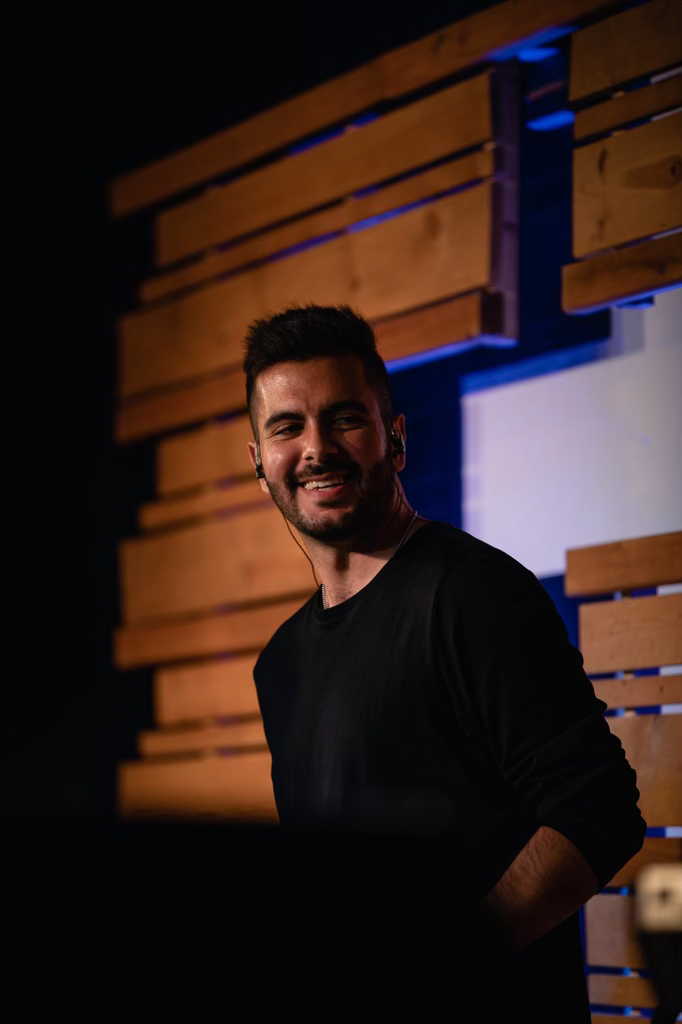 Piano
Pablo Valencia is originally from Bogota, Colombia and arrived to the U.S in 2005. His music journey started in 2007 when he enrolled into Canzion Institute of Music in San Leandro, CA, where he studied contemporary and latin Piano as well as voice. He participated for several years in band performances in different music festivals, in several cities all across northern CA.
Mr. Valencia graduated from Oral Roberts University, a private school in Tulsa, OK, with a Bachelor's degree in Piano and a concentration in Contemporary Music and Music Production in 2017. While at school, he served as Founder and Director of ORU International Music Band where musicians from over 17 different countries came together to perform different genres of music from Latin, to Jazz, to Bossa Nova, to Rock to Middle Eastern music.
As a teacher, Pablo has been teaching music for over 13 years to children as well as adults in both English and Spanish, the majority of them starting from scratch. He believes that it is never too late to start on the music journey and that with perseverance and passion, you will be able to accomplish whatever music goals you may have. Every student is different and learns different, and finding the right method for every individual is key when it comes to teaching.