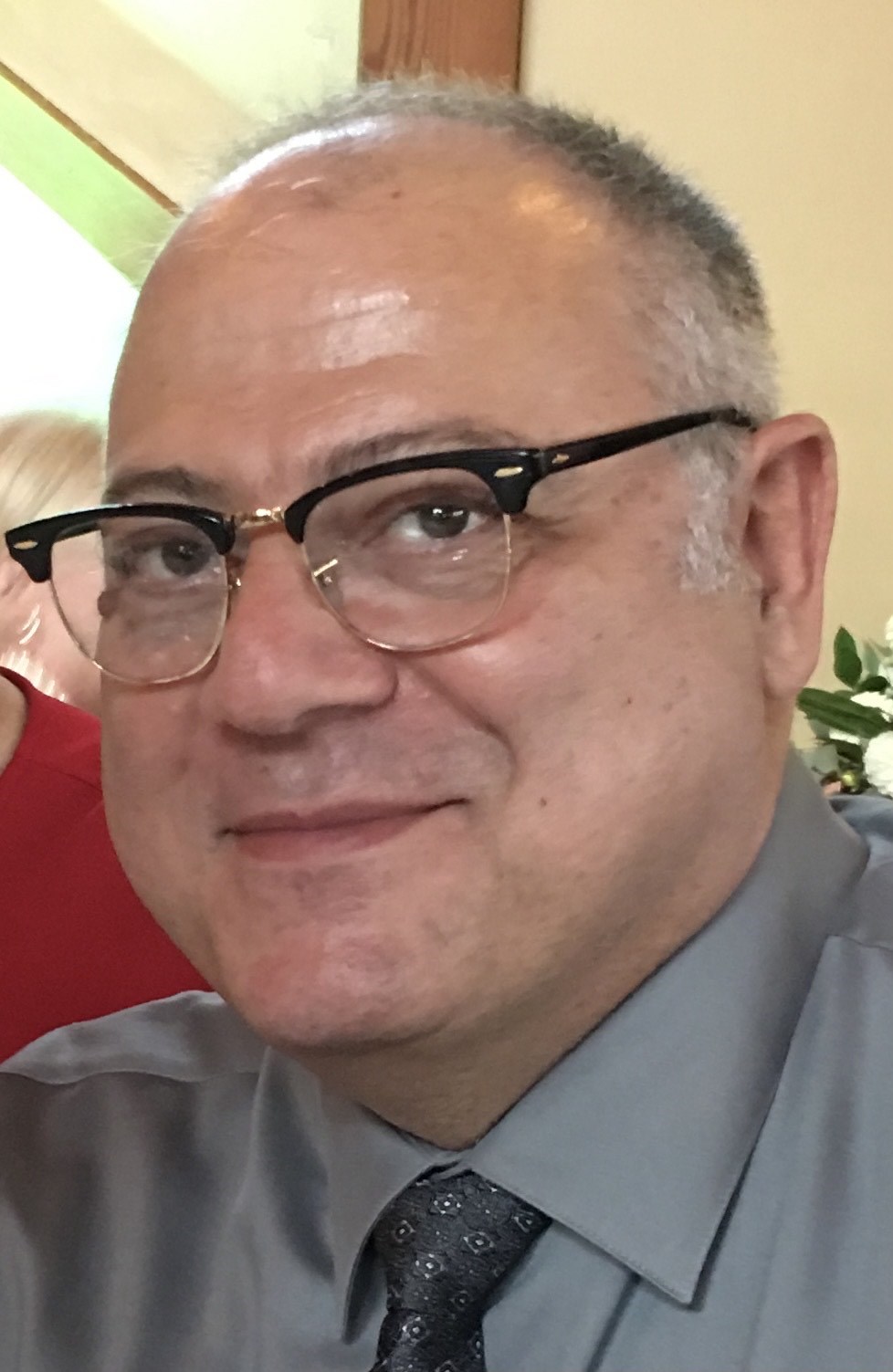 Guitar

Born in Tblisi, Georgia, David Chilashvili began classical piano lessons at age 7. Classical voice lessons followed, and at age 14 he began his lifelong love affair with the guitar. He first learned classical guitar and later jazz, rock, and blues.
While at university he played in various bands, taught guitar lessons, and began composing his own music. His band, Jukebox, toured throughout Eastern Europe. He graduated university with a degree in teaching.
After moving to the United States in 1993, David continued writing, producing, and playing. He has written soundtracks, songs, and jingles. He performs regularly and enjoys helping others record and produce their own music. He loves working with students, adjusting his approach for each student's level, and ensuring they feel encouraged and successful.