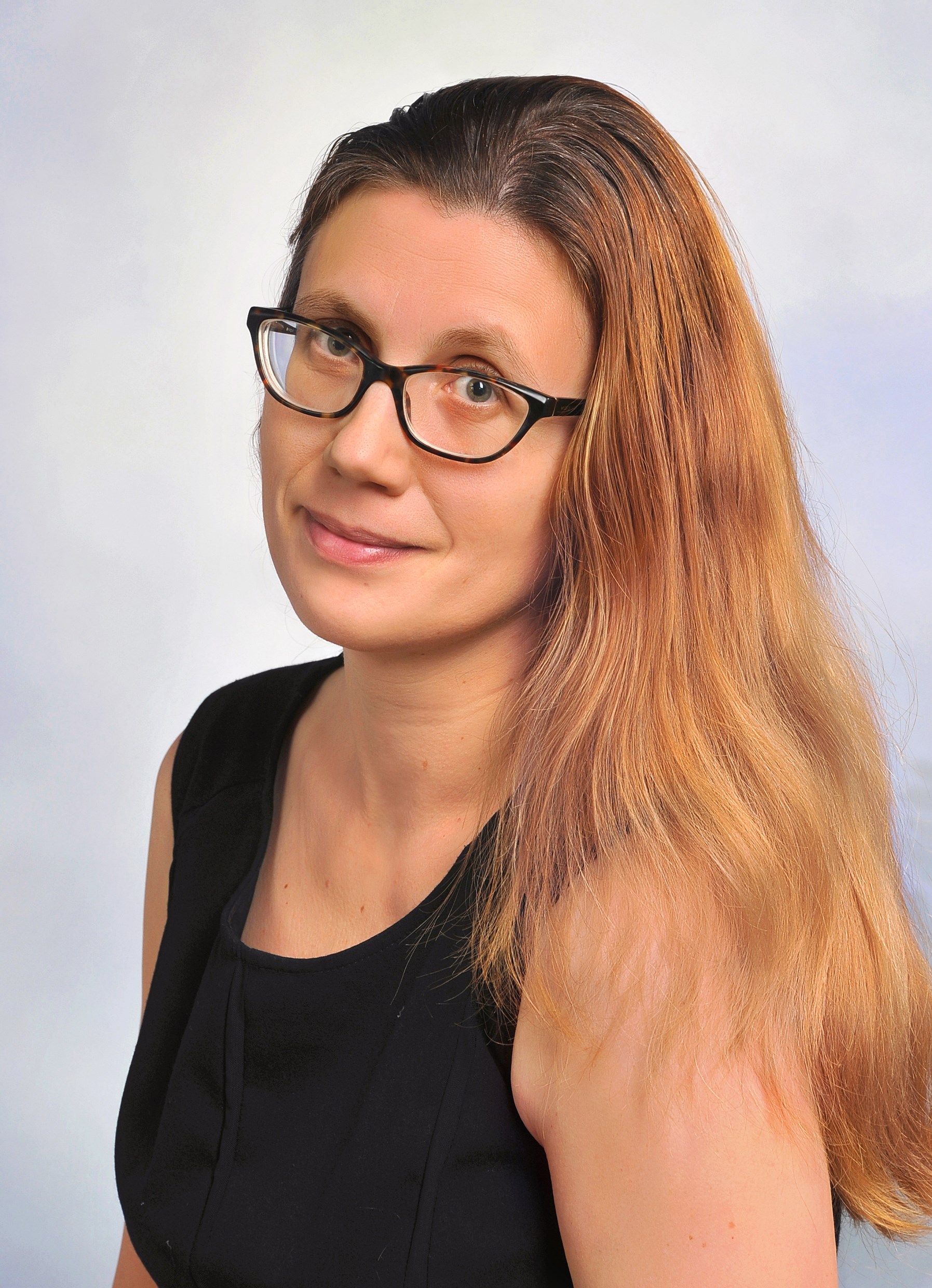 Piano

Ms. Natalia is a dedicated instructor with 20+years of experience who works with students of all age levels, including competitive students and students with special needs. Ms. Natalia provides her students with character building skills for educational, personal and musical success using her extensive background of piano playing and broad teaching experience that help her instill a long lasting love for music and learning in her students.
Ms. Natalia graduated from Precarpathyan National University in Ukraine with a Master's degree in Music Education with a specialization in piano.
For the past 20 years Ms. Natalia has worked as a private music instructor in the SF Bay Area. She has successfully prepared her students for the Certificate of Merit exams, and motivated them to take part in the Bay Area Open Music Competitions, MTNA events, ABRSM testing and biannual music recitals.
Ms. Natalia encourages her students to learn independently and to develop intellectual curiosity, self-motivation, inner discipline, and freedom with responsibility. Ms. Natalia believes that all students have their own special gifts and the ability to play and appreciate music. She uses her remarkable skills to create a sanctuary in her classrooms where all, including those who struggle or work slow, can blossom.
Ms. Natalia is an active member of MTNA and MTAC.