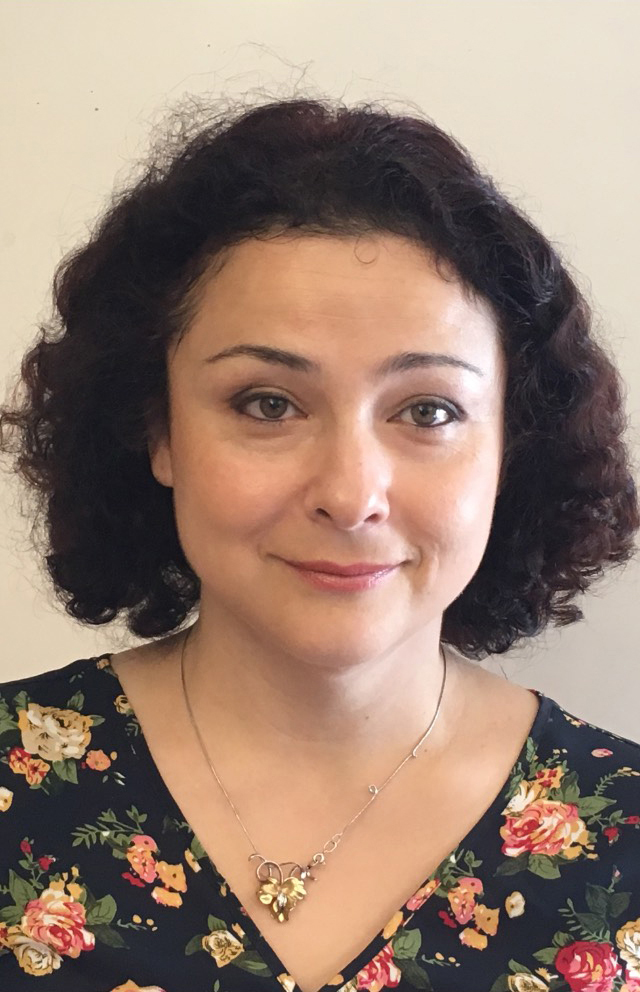 Violin
Ms. Victoria Yakubovich started violin studies at the age of 6 at Central Moscow Music School in Russia. She graduated from Gnesin State Music College in 1988, joined the Maimonid State Classic Academy in 1992, and continued her association with it in a postdoctoral program as a soloist, an ensemble and orchestra artist, as well as high school and music conservatory teacher.
Between 1993 and 2003 she performed with top Moscow orchestras including the Moscow State Symphony Orchestra under M.Gorenshtein, the Moscow Symphony Orchestra under P.Kogan, and Moscow Academic Theater Orchestra.
Ms.Victoria has 20+ violin teaching experience. While teaching at Moscow Children's Center for the Arts and Music, she taught children as young as 4 years old, as well as an ensemble of violinists with a large and diverse repertoire. Dozens of her students went on to study at Moscow music colleges, some have taken part in international competitions and won prizes, and some have been enjoying their career as soloists. Others have been playing in leading Moscow symphonies and chamber orchestras, or have become violin instructors themselves.
Ms.Victoria assumed a position of Assistant Professor in 2013 at Maimonid Academy.
In her last 10 years in Russia Ms.Victoria had been a Director and Producer of a chamber ensemble that gave more than 200 concerts in Moscow over a ten year period, and their repertoire included various music styles from Baroque to Avant-garde, along with incorporation of vocal music performed by prominent Moscow singers.
Ms.Victoria has been successfully teaching violin at various music schools in the Bay Area to students of all ages starting with the youngest 3-year-olds.